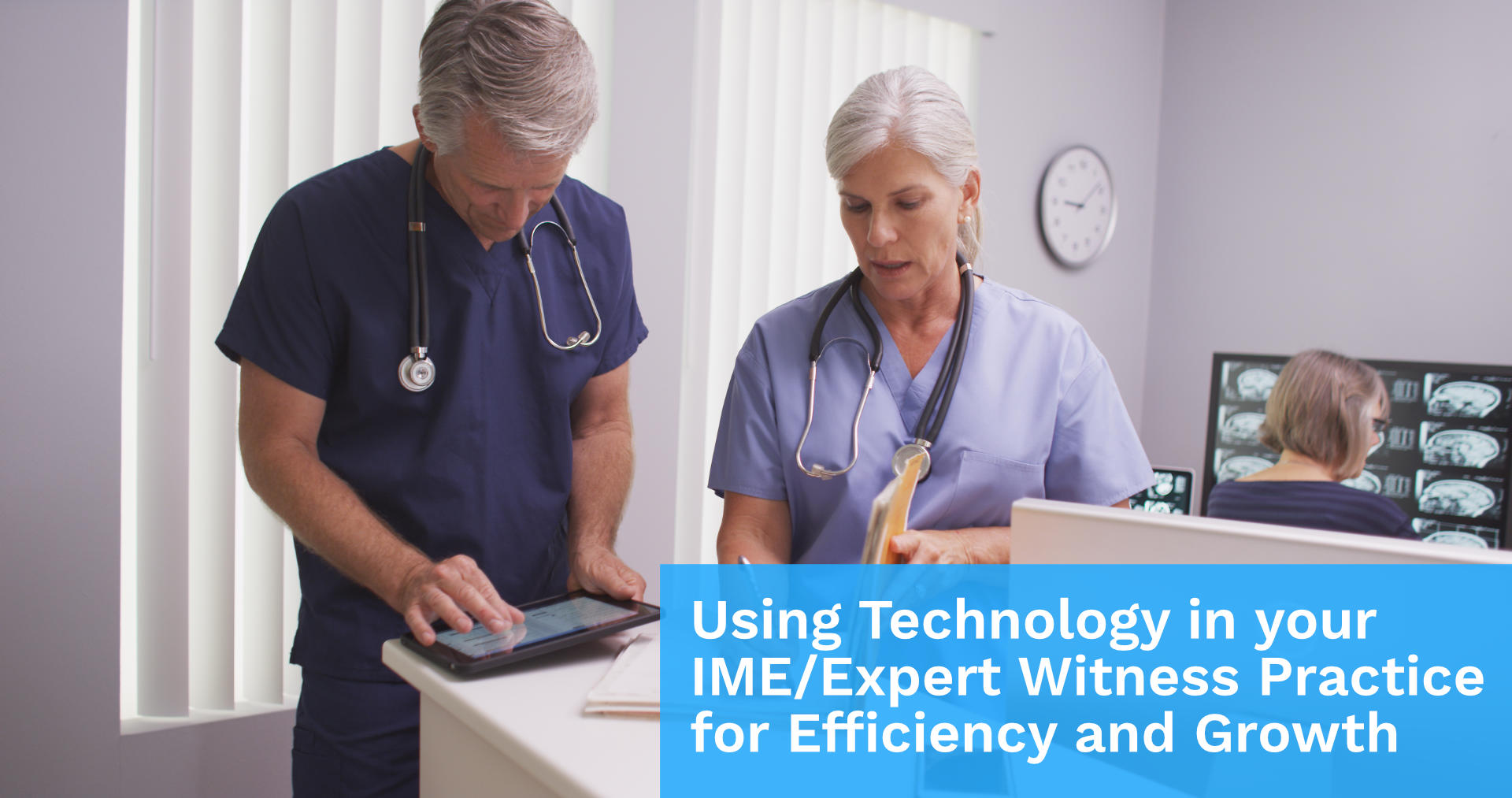 Upcoming Webinar:

Using Techn

ology in your IME/Expert Witness Practice for

E

fficiency and

G

rowth
Time: Thursday, 29 September 2022 @ 5:30–7:00 pm Pacific time
Location: Zoom Virtual Meeting
Passcode:745065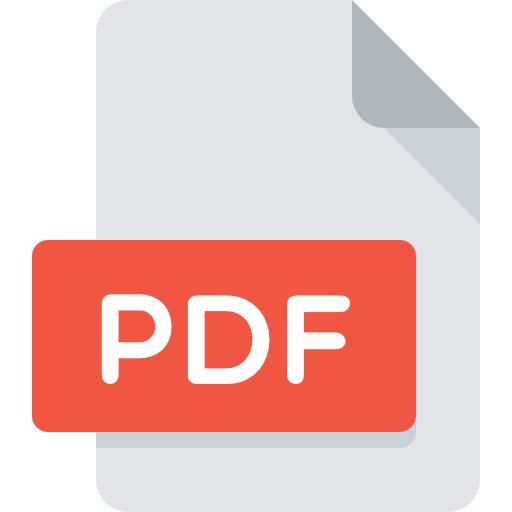 Download the PDF Presentation Slides Here
Here's what the webinar is about:

Our speaker, Kristi Baird, is presumably well known to you, having been kind enough to speak at WAIME meetings on several occasions in the past as well as at the IAIME midyear meeting in August.
Chris Brigham gave an excellent talk on technology during the midyear meeting, but given the time constraint and amount of topicscovered some attendees felt it was like trying to drink out of a fire hydrant. We've got more time to work with, two hours. Kristi will address similar and additional topics and also be available to answer questions.
Kristi is the Owner of Axis Administrative Services, a company that provides Virtual IME Services to Independent Medical Evaluators and Expert Witnesses. She has been in the IME and Medicolegal industries since 1998. She is a Co–Founder and Past President of Northwest Medical Experts, Inc. She is also launching, Axis Medicolegal Services, a company that will focus on
sorting and organizing medicolegal files.
Here's what you'll learn during the presentation
1. Software and Cloud Based System Options for each step of the IME process
2. Referrals
3. Scheduling
4. Records
5. Report Generation
6. Accounting Systems
7. Electronic Medical Records – Maximizing Adobe Acrobat Pro
8. Essentials for keeping your systems SAFE and SECURE
9. Password Managers
10. Anti–Virus, Spyware, and Malware
11. Encryption
12. HIPAA compliance in email and file sharing
13. Backing up your system

I think you will find Kristi's presentation very valuable and hope you can attend. To join the Zoom meeting click on this link and use the passcode below:
https://us02web.zoom.us/j/83975663459?pwd=a0FyK2FIR1VFangrUkI2eFJKbWdkUT09
Passcode: 745065

Suggestions for topics and or speakers are always welcome. Keep in mind that given our use of Zoom the speaker does not need to be local. Hope you enjoy the last remaining days of summer.

Charles N. Brooks MD, President.