Upcoming Zoom Webinar: How to Use Technology in Your IME Practice For Growth and Efficiency
Join us on Sept 29, 2022 @ 5:30 pm Pacific Time as Kristi Baird will show you how you can grow your IME practice with the latest tools to help you better organize your electronic medical records, schedule appointments, get referrals and keep your system safe and secure. Click the link below to get all the details.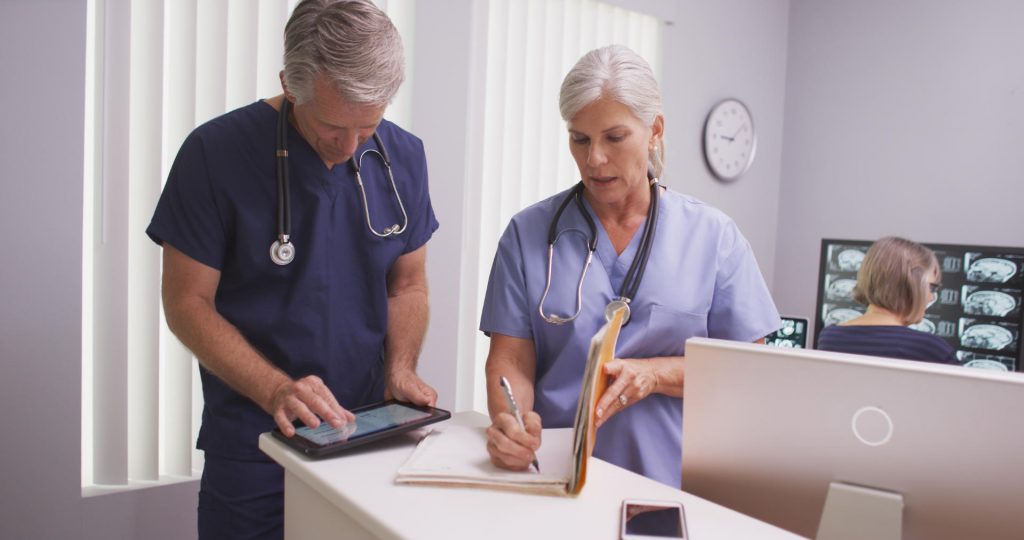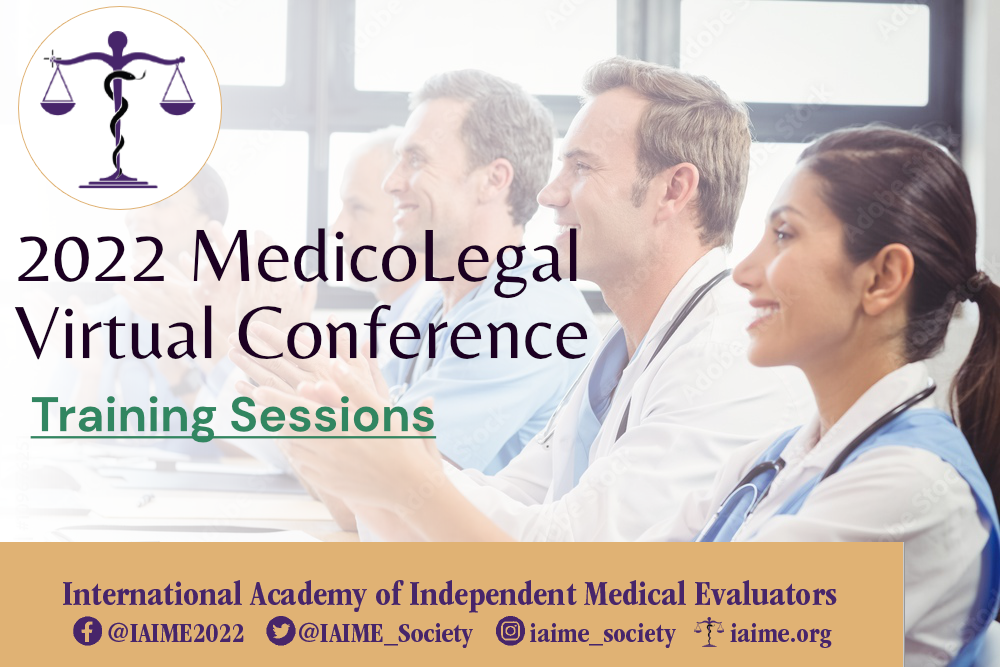 2022 IAIME Mid-Year Training Sessions Now Available for Purchase
We have just released all of the recorded training sessions online from our recent 2022 Mid-Year Conference. With over 15 hours of video training plus Q&A discussions and panels from leading experts in the industry, you'll get access to the latest strategies, tools and lessons learned to grow your IME practice. Click the link below to get all the details.
Recent Highlights: Thank you for everyone who attended our Mid-Year Conference!
Many professionals joined us for our Mid-Year Conference to hone their skills through practical applications, case studies and the latest techniques presented in 15 sessions. We also assisted many practitioners who are new to Independent Medical Evaluations.
It was fun to connect through a networking hour- but just a start to prepare us for our IN PERSON Las Vegas Annual meeting coming January 26-28!
Make sure to save the date in your calendar and planner. Registration Link Coming Soon!
Click the button below to download the 2023 meeting agenda: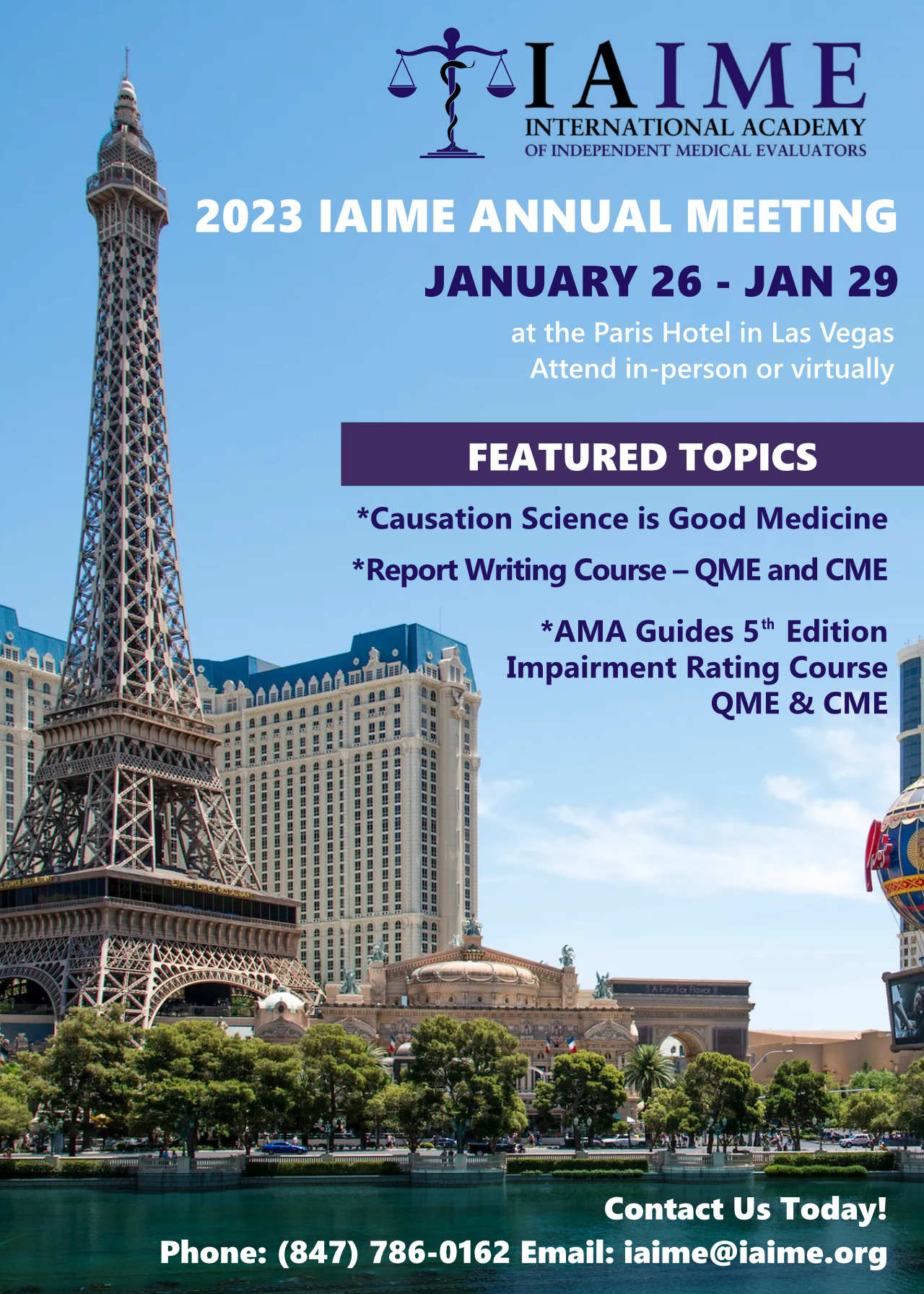 The IAIME Mission
The mission of the International Academy of Independent Medical Evaluators is to advance the science, prevention, evaluation, and management of disability.