October Zoom Webinar: How to Decode Chiropractic Records and Handwritten Notes
Join us on Oct 27th, 2022 @ 5:30 – 7:00 pm Pacific Time as Dr Jim Meyers will help us learn how to decipher handwritten chiropractic records and notes. If you ever wanted to better read and understand those cryptic chiropractic symbols and abbreviations then you'll want to watch this presentation.  Click the link below to get all the details.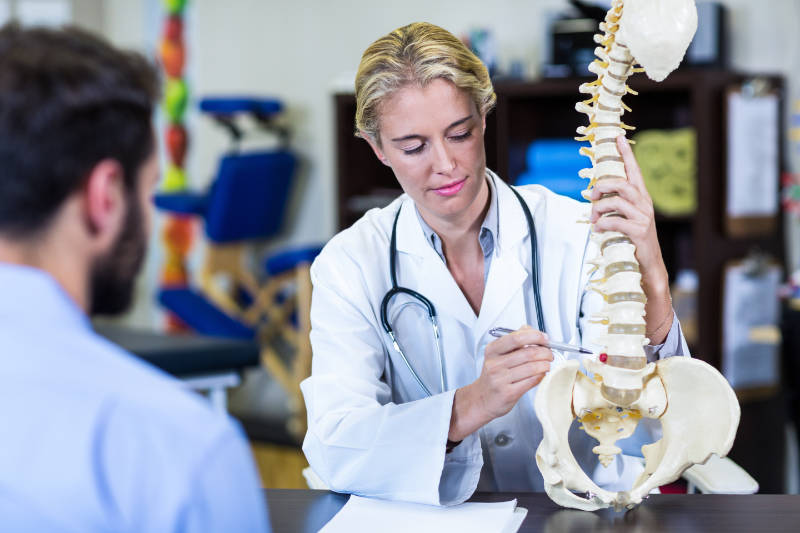 Webinar: How to Use Technology in Your IME Practice For Growth
and Efficiency
Join us on Sept 29, 2022 @ 5:30 pm Pacific Time as Kristi Baird will show you how you can grow your IME practice with the latest tools to help you better organize your electronic medical records, schedule appointments, get referrals and keep your system safe and secure. Click the link below to get all the details.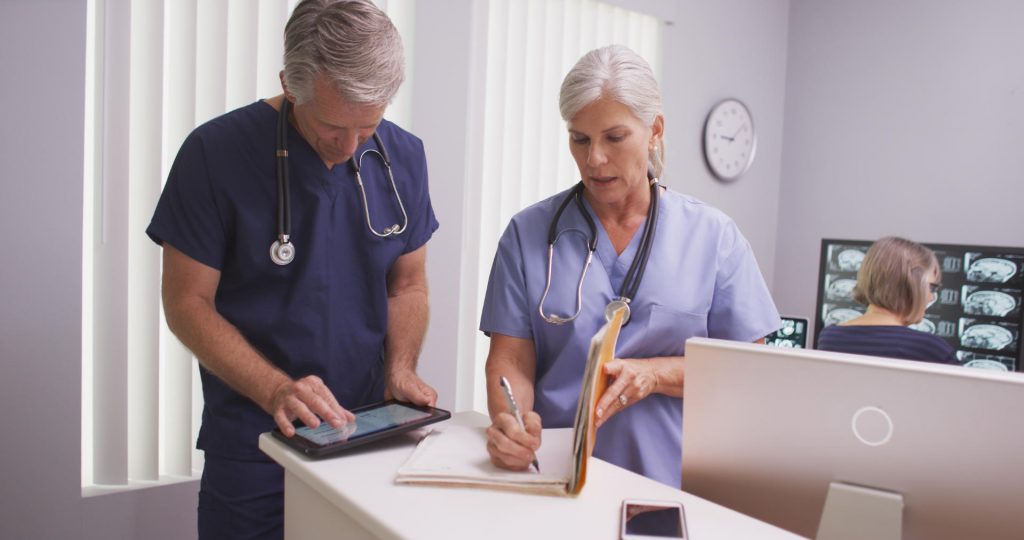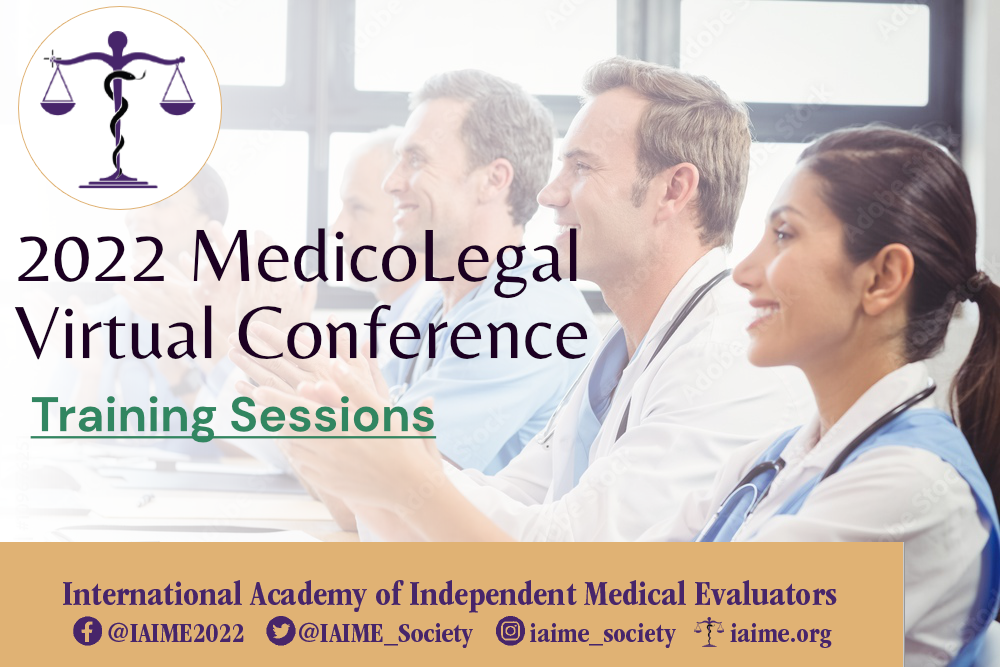 2022 IAIME Mid-Year Training Sessions Now Available for Purchase
We have just released all of the recorded training sessions online from our recent 2022 Mid-Year Conference. With over 15 hours of video training plus Q&A discussions and panels from leading experts in the industry, you'll get access to the latest strategies, tools and lessons learned to grow your IME practice. Click the link below to get all the details.
Registration is now open for our
2023 IAIME Annual Meeting in Las Vegas!
Message From The President – IAIME is proud to announce our 36th Annual Scientific Meeting, occurring this January 2023 in Las Vegas, Nevada. IAIME is dedicated to teaching evidence-based and ethical medico-legal evaluations. This year, internationally renowned experts will present you with causation science to inform your medicolegal practice.
Join us for our optional Report Writing Workshop, taught by IAIME Fellows and Past-Presidents in a small-group format. Certification in the AMA Guides will be available for those whose jurisdictions still mandate its use. We would love for you to join us there in person!
President Fabrice Czarnecki MD, MA, MPH, FACOEM, FAAFP, FIAIME, CMLE
This is the perfect chance to meet other members as well as hone your professional skills during our 3 Day Conference.
Key Dates
Annual Meeting
Thursday, January 26 – January 28 (Saturday Morning)
Virtual and In-Person
Report Writing Course
Saturday, January 28
Didactic Lectures and Small-Group Mentoring
8:00am – 3:30pm
AMA Guides 5th Edition Impairment Rating Certification Course
Sunday January 29
8:00am – 5:00pm
Make sure to save the date in your calendar and planner. 
Step 1: Download the Conference Agenda (PDF):
Step 2: Register Your Conference Seat:
Step 3: Reserve Your Hotel Room:
The IAIME Mission
The mission of the International Academy of Independent Medical Evaluators is to advance the science, prevention, evaluation, and management of disability.